Georgia Democratic lawmakers are calling on Gov. Brian Kemp to address funding gaps for state HBCUs.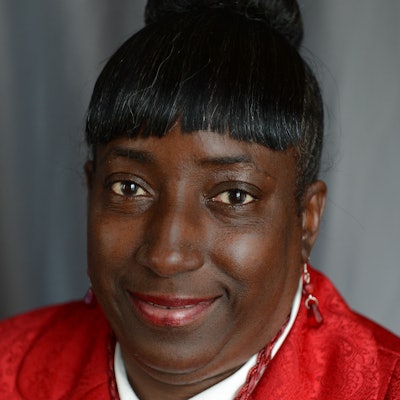 Reps. Sandra Scott ,Viola Davis, and Kim Schofield hosted a news conference last week to call attention to funding issue. The lawmakers argued that funding has been a longstanding problem and threatened Kemp with a federal lawsuit if he makes no attempt to fix it.
"This funding gap perpetuates a systemic inequity that we cannot afford to ignore (any) longer," Scott said. "It's about equity, opportunity and the future of countless students."
The Georgia HBCUs that receive state funding are Albany State University, Fort Valley State University, and Savannah State University. Fort Valley has been underfunded for years, with a state funding gap of more than $600 million, U.S. Education Secretary Dr. Miguel A. Cardona said in a letter sent two weeks ago to governors nationwide.
"These funds could have supported infrastructure and student services and would have better positioned the university to compete for research grants," Cardona wrote.
The letter called on more than 12 state governors to address the funding disparities for land-grant HBCUs.
According to a recent University System of Georgia budget for the 2024 year, each HBCU is receiving millions of dollars less than major predominantly white institutions, like the University of Georgia. These gaps will prove detrimental to the larger Georgia community, Scott said.
"Time and time again, the governor and the Georgia legislature has underfunded our HBCU institutions, which have a venerable history of providing incomparable education opportunities to our communities," Scott said.