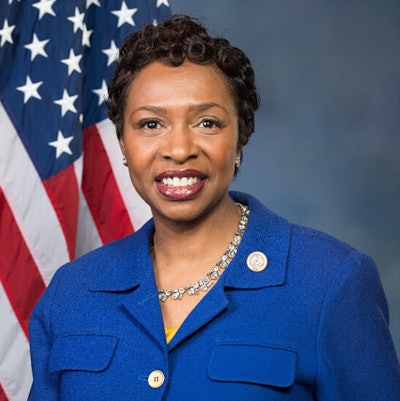 A band of Democratic lawmakers have announced the creation of a new Congressional Caucus, one to educate policymakers and support Predominantly Black institutions (PBIs).
The Congressional Predominantly Black Institutions (PBI) Caucus – established by Reps. Danny K. Davis (D-IL), Yvette D. Clarke (D-NY), Jonathan Jackson (D-IL), and Robin Kelly (D-IL) – will seek to help legislators understand how important PBIs are, Davis said.
The nation's approximately 110 PBIs operate with minimal institutional wealth, while educating students who are low-income, minority, and first-generation, according to a press release.
"For decades, Predominantly Black Institutions have served to empower students of color with an equitable and quality education," said Clarke. "As members of Congress, we have a moral responsibility to support these colleges for the students who rely on them, and I am honored to stand alongside my colleagues in the creation of this critical PBI Caucus."