Policy attempts to restrict what can be taught in schools continue to increase in the nation's state legislatures in 2023, according to a new PEN America report.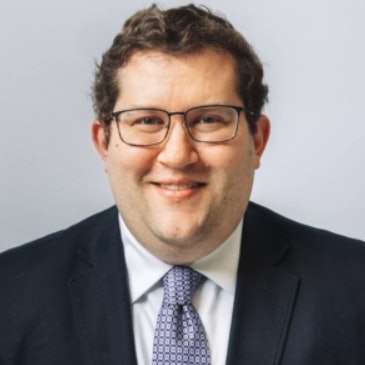 The report, "America's Censored Classrooms 2023" lists 110 new educational gag orders introduced in 2023. While gag orders in past years sought to primarily censor speech about race and racism, this new wave seems to instead target sexual orientation and gender identity in K-12 schools. Race-focused gag orders still comprised half of the bills proposed in 2023, though few passed.
Of those 110, 39 would restrict how educators teach and discuss sexual orientation and gender identity – most of them are modeled after Florida's "Don't Say Gay" law. 29 of them target higher education, and 17 additional bills attempt to restrict autonomy and governance in higher ed via DEI bans, tenure restrictions, curricular control bills, and accreditation restrictions, the report noted.
"Censorship advocates have spent years trying to sabotage the teaching of ideas they don't like, and imposing their own views on our nation's students," said PEN America's Dr. Jeremy C. Young, a lead author of the report. "And this year, they got even better at legislating their bad ideas in states across the country. Now educators are being forced out of their profession, while students and parents must navigate political minefields."
These gag orders have negatively affected teachers, creating fear, anxiety, and self-censorship. According to PEN America, a 2022 RAND Corporation survey of 8,000 K-12 educators found that 52% of teachers in states with educational gag orders reported that these laws affected what and how they teach.
"We're nearly three years into the reactionary campaign to muzzle free speech in schools, and the results paint a disturbing picture of the state of public education in America," said Dr. Jonathan Friedman, director of Free Expression and Education Programs at PEN America. "Through brute legislative force, state lawmakers are transforming our schools into ideological battlegrounds, forcing students and educators to operate in a pervasive climate of fear. But these tactics remain as unpopular as they are dangerous, and the vast majority of people who value the freedom to learn will not stop resisting their pernicious efforts."
These gag orders have been met with nationwide resistance, including political pushback, legal challenges, and advocacy against such efforts, according to PEN America.
Since PEN America first started tracking educational gag orders back in 2021, 36 have become law across 21 U.S. states, including 10 bills being passed in 2023.