Dr. Charles L. Welch has been named president and CEO of the American Association of State Colleges and Universities (AASCU). He will succeed Dr. Mildred Garcia who left the organization in October to become chancellor of the California State University system.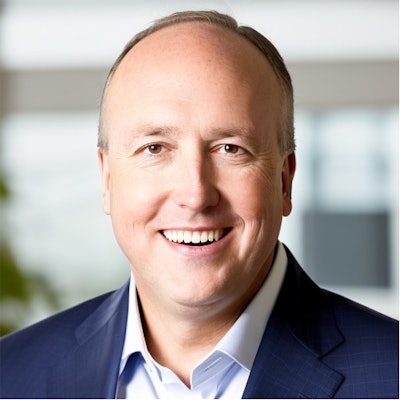 Welch is currently president of AASCU member Arkansas State University System and co-chair of the Executive Council of the Arkansas Department of Higher Education. He also serves on the board of multiple organizations, including the American Academic Leadership Institute, of which he is board vice chair; the National Center for Higher Education Management Systems; and Goodwill Industries of Arkansas.
A veteran of higher ed leadership, Welch was previously chair of the AASCU Board of Directors; president of Henderson State University; president of the Arkansas Association of Two-Year Colleges; chancellor of the University of Arkansas Community College at Hope-Texarkana; and vice chancellor for academic affairs at Arkansas State University-Beebe.
"America's regional public colleges and universities are on the frontlines of transforming public higher education, driving civic engagement, and contributing to thriving local communities," Welch said. "It's an honor to join AASCU at a time when regional comprehensive universities are poised to make a critical impact. They serve our country's fastest-growing demographics—from students of color and first-generation students to adult learners and transfer students—and create pathways to social and economic mobility."
A first-generation college student, Welch holds a bachelor's degree in political science from the University of Arkansas, a master's in political management from The George Washington University; and a doctorate in higher education administration from the University of Arkansas at Little Rock.