We are appalled but not surprised about the revelation of the ubiquitous celebrity admissions scandal. To clarify, the story of college acceptance abuse was steered by the privilege of wealthy individuals who sought to circumvent the traditional admissions process and fraudulently forge college entry. After an examination of our own college experiences, our narratives are encompassed with stories of perseverance to secure our hard-earned successes. We were not enticed by our own self-motivated ambition or the angst of failure, or worse viewed as "common" to employ illegal strategies and hijack academic prestige. Given our first-generation statuses, one might argue that our approaches to educational attainment relied on grit; the pulling ourselves up by our own bootstraps approach.  We do note, however, that our compasses for life and success in the academy was primarily fostered by the concept of agency and empowerment.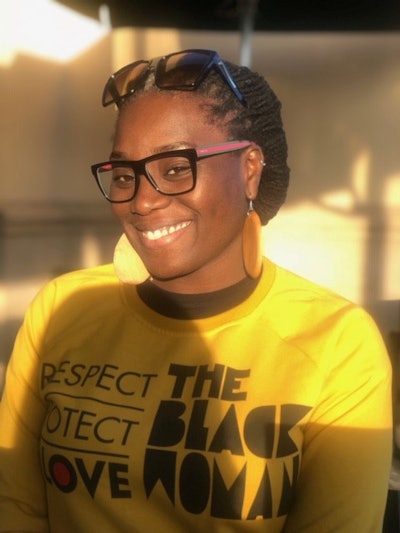 We both received outpours of support from a variety of mentoring sources who served as empowerment agents. The grounding literature which describes and defines empowerment agents emerged from the work of Stanton-Salazar. Added to this foundational contribution, we have adopted Pendakur's frame for actualizing the tenants of an empowerment agent. She contends that empowerment is embedded in intersecting critical identity-conscious discourses which denounce inequalities while simultaneously challenging the current state of affairs. As such, considering the stupidity and horrifying fragility of the privileged few, we discuss empowering ways budding academicians can commit to accomplishing academic goals which eradicate the system of cultural rituals that exploit the college admission system.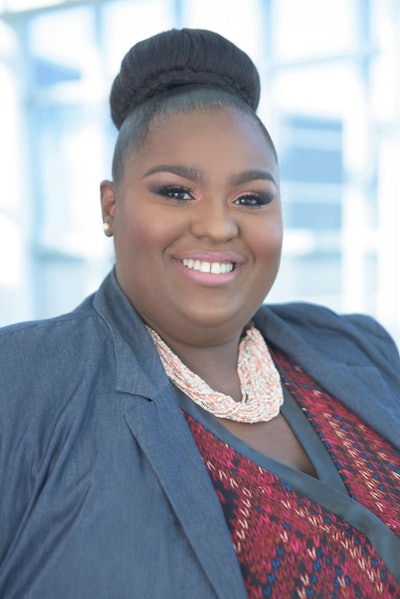 Pursuing a post-secondary education is an initiative for which is commonly advocated. Attending and graduating from college is an incredibly personal process. Thus, it is important to empower future college students to apply for and attend schools that are a good fit for them. They should pursue institutions where they can navigate building and bridging organic forms of support.
Admittance into our doctoral program was a huge accomplishment for us. However, advancing through our program and repositioning our life to secure a professional position in the academy re-shifted the cadre of support upon which we traditionally relied. No one in our families knew how to prepare for comprehensive exams or take and successfully pass statistical courses. These obstacles pale in comparison to leveraging our knowledge and expertise to pursue academic careers. Despite our wandering pursuits, we found solace with two groups of support; our academic writing group and individual mentors.
Black Girl Magic Writing group was more than an academic cadre of skilled, driven academics. We served as confidants, cheerleaders and uncritical peers for one another. Our group met most weeks at a tea house, which was quaint and cozy by design. We were not perfect, and if we drank, it was always a beverage that helped and did not hinder us meeting our academic goals. We also had moments of disagreement. Nevertheless, we were bound together like family. As we progressed from being students to being scholars, we unequivocally supported one another.
The second most important support group we had were our mentors, who are all women. Most of the individuals who have guided our professional endeavors were deemed mentors, but they tormented throughout our academic processes. We suppose the distinct difference between our current mentors and mentors of the past is their approach. By establishing relationships, our mentors avoided the militarized method of breaking us down to, presumably, build us back up. In fact, our mentors bridge their knowledge and leverage their resources so we could customize our own individual paths of progression.
Frankly speaking, the college admission story illuminates a few critical points. First, it is important to understand that choosing a college which is significant to one's personal success is far more important than electing to attend a university for prestige alone. Moreover, college is a personalized experience, and what matters more is what you do with the education when you leave despite the institutional name on your degree. We hope our narratives have illuminated the idea that college is about a self-actualized journey of getting to know oneself, but it is also about identifying factors which contribute to your self-worth and your professional attributes with which you will leave the academy.
Dr. Shalander "Shelly" Samuels is an adjunct faculty member at Seminole State College and a public school teacher in Orange County, Florida. You can follow her on Instagram @the.teacher.corner
Dr. Amanda Wilkerson is Postdoctoral Scholar at the University of Central Florida College of Community Innovation and Education. You can follow her on Twitter @DrAVWilkerson