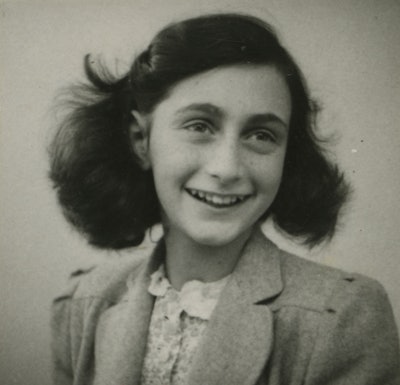 Selected as the first North American partner site, the University of South Carolina (UofSC) will open a permanent exhibition dedicated to the life of Annelies Marie "Anne" Frank, who published journals that detailed her Jewish family's experience hiding from Nazis during World War II.
Beginning September 15, visitors can tour the Anne Frank Center in UofSC's Barringer House. The exhibit will feature videos, artifacts, quotes, photos and educational programming, according to UofSC.
The other three sites, in partnership with the Anne Frank House in Amsterdam, are located in London, Berlin and Buenos Aires, Argentina.
"As the fourth partner site of the Anne Frank House, we have a responsibility to share Anne's life and legacy," said Doyle Stevick, executive director of the center and a professor in UofSC's College of Education. "We hope that visitors to the Anne Frank Center will recognize our common humanity and appreciate our differences. We hope this is a starting place and that it will inspire people to continue to learn about the dangers of prejudice and discrimination and to recognize that we have the ability to stand up and make a difference."