The U.S. Department of Education (ED) will give the Southern Education Foundation (SEF) $8.4 million to manage the Equity Assistance Center (EAC) for the Southern region of the U.S.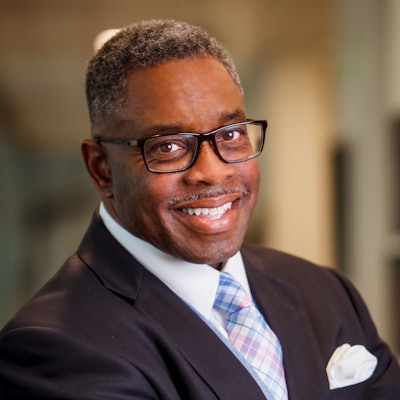 With a five-year grant, SEF will manage the federal Equity Assistance Center-South (EAC-South), serving 11 states—Alabama, Arkansas, Florida, Georgia, Louisiana, Mississippi, North Carolina, South Carolina, Tennessee, Texas, and Virginia—and the District of Columbia.
Four EACs in the U.S. operate around matters of civil rights, equity, and school reform, aiming to help school districts and state education agencies with issues in educational achievement and opportunity. They provide assistance and training on race, sex, national origin, and religion, to public school districts and other governmental agencies.
"The Southern Education Foundation appreciates this recognition by the U.S. Department of Education for our ability to manage the EAC-South," said Raymond Pierce, SEF president and CEO. "Our longstanding legacy and ongoing work in the development of public education and the advancement of equity provides us with the capabilities to aid in the continuous improvement of educational opportunity in the Southern states."
The foundation is partnering with research and capacity-building firm Westat to help provide EAC-South's technical assistance.