The Institute for Democracy and Higher Education (IDHE) has moved from Tufts University to the American Association of Colleges and Universities (AAC&U).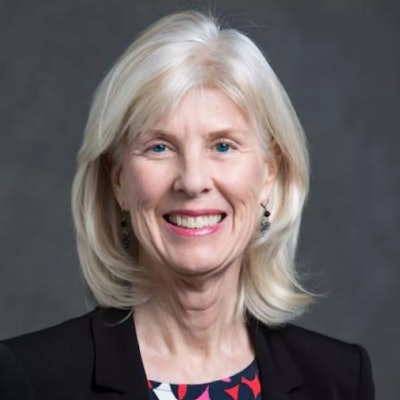 The IDHE – a nonpartisan applied research center for student and institutional engagement in U.S. democracy – will now be an AAC&U presidential initiative and focus on threats to democracy through research, convenings, and faculty and curriculum development.
"Earlier this year, AAC&U embarked on a five-year strategic plan founded on a newly revised mission statement that foregrounds the democratic purposes of higher education," said AAC&U President Dr. Lynn Pasquerella. "As we pursue the goals set forth in the plan, we are thrilled by the opportunity to sustain and build on IDHE's outstanding efforts to inform and shift college and university priorities, practices, and culture to strengthen democracy and advance social and political equity."
IDHE founding director Dr. Nancy Thomas – an attorney with expertise in First Amendment issues – has been appointed IDHE executive director and senior adviser to the president for democracy initiatives.
"US democracy, like democracy globally, is facing challenges such as stubborn inequality, backsliding on civil rights, disinformation, the growth of extremism, and challenges to academic freedom," Thomas said. "Our vision is not to restore democracy as we've known it but to strive for a more aspirational version of democracy, one that works for everyone in an increasingly diverse nation. Now is the time to rally colleges and universities around their historic democratic purpose."