The live chat function in Zoom classes helped students feel more comfortable, according to a recent University of Nevada, Las Vegas study.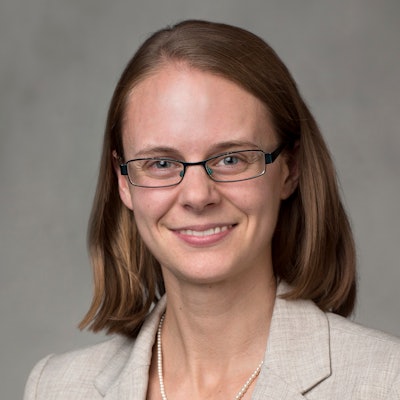 The study – published in the journal PLOS ONE – looked at anonymous chat summaries from Fall 2020 of 230 students in two introductory biology lecture courses with synchronous remote video instruction. Approximately half then participated in a follow-up survey, which asked students to rate statements about their live chat experiences, such as whether the feature helped with enjoyment, comfort in discussions, or learning.
Both men and women generally agreed, but women's ratings were significantly higher than men's. And women were also significantly more likely than men to say that they wanted in-person classes to have a mechanism similar to the live chat.
"Our findings imply that implementing strategies such as live chat may help to address stubborn gender gaps in STEM degree attainment and help women feel more comfortable in a space that has not always welcomed them," said Dr. Rachael D. Robnett, lead researcher, UNLV psychology professor, and gender development expert.
Live chat made students — especially those with social anxiety or disabilities— feel more comfortable posing opinions and questions, according to responses.