The Georgia Student Finance Commission is partnering with 40 Georgia colleges and universities to waive college application fees this November in honor of the state's "Apply to College Month," WSBTV reported.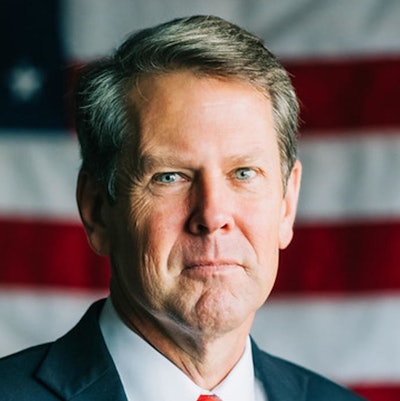 College application fees vary from school to school but on average are approximately $50.
"We will continue working in the coming years to ensure our students and parents have every opportunity to succeed and pursue their educational goals," Georgia Gov. Brian Kemp said.
The majority of Georgia schools will have their application fees automatically waived for the entirety of November, including Clark Atlanta University, Piedmont University, and Wesleyan College. Some schools have different start and end dates and further instructions for the waiver.