Austin Community College (ACC) will offer free food, housing services, and family support as part of an effort to strengthen student services, KXAN reported.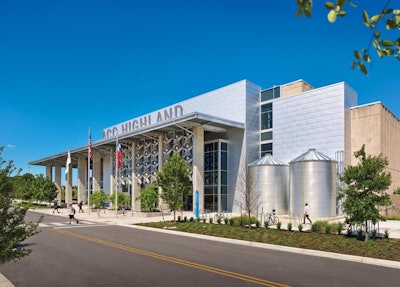 The student centers – meant to assist students with immediate needs – are open and available at ACC's Highlands campus, and the school has hopes to further expand them to its 10 other campuses.
"When students are kind of engaged outside of school, outside of the academic realm, they tend to succeed more," said Vanessa Barrientos, manager of the ACC Student Care Center.
The Care Center in particular will be offering help when it comes to transportation, weekly groceries, and legal aid.
The majority of ACC students (70%) have financial need. And according to ACC data, the average student is only a $500 personal issue away from having to drop out.
"One of the ways we can measure that it's successful is by taking some information, like how many students are visiting, and how many students are we serving, and how many students are succeeding from semester to semester that are visiting our centers," Barrientos said.