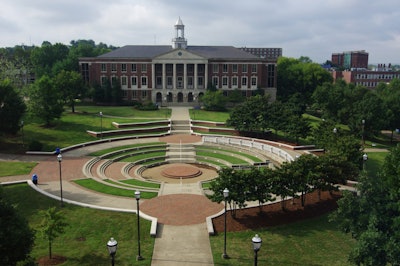 Jerry Priddy picked up his cap and gown Monday, and it wasn't long before his mother persuaded him to slip them on for an impromptu dress rehearsal for his graduation from Tennessee State University.
Priddy and his mother laughed together as he posed for pictures — a familiar scene playing out in living rooms and residence halls across Middle Tennessee this month as thousands of college students prepare for their own commencement ceremonies. But Priddy's road to this rite of passage was longer and more complicated than most.
Read the full story via The Tennesseean.