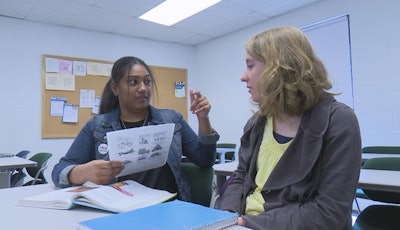 Before Antonette White had a high school diploma, she already had a college degree.
Antonette, 17, had a weekend to remember when she attended her junior college graduation at Illinois Central College this past Saturday and then her graduation from Dunlap High School a day later.
Read the full story via TODAY.