A new collaborative, The College Affordability Coalition, has formed to advocate for needed federal investments and protections to promote more equitable outcomes within the U.S. higher education system as federal lawmakers work on reauthorization of the Higher Education Act.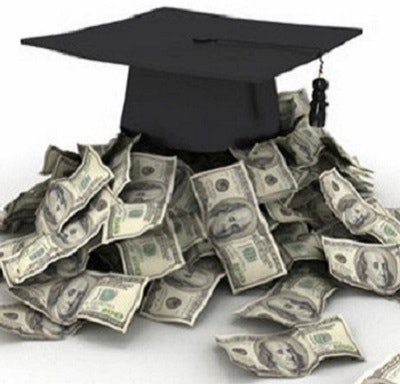 The group of 25 organizations – representing the voices of students, families, consumers, institutions and civil rights groups – on Thursday released principles for HEA to strengthen the Pell Grant program, renew a federal-state partnership for college affordability and create a borrower-centered federal loan system.
The coalition calls on Congress to make changes in several ways:
•Create a new federal-state partnership that invests federal and state dollars to reduce tuition and non-tuition costs of college and ensures that schools are adequately resourced to serve students well.
•Protect Pell from the annual budget cycle, double the maximum award to cover at least half the cost of attendance at public universities and restore the automatic adjustment for inflation.
•Expand Pell to incarcerated individuals once again; eliminate the question on drug convictions on the Free Application for Federal Student Aid; provide access to Pell Grants to certain eligible undocumented students, including Deferred Action for Childhood Arrivals (DACA) beneficiaries and Temporary Protected Status (TPS) beneficiaries; and take a careful approach to short-term programs that seek to use Pell dollars.
•Improve borrowers' repayment options, funneling any savings into additional benefits for low- and moderate-income borrowers; streamline borrowers' pathways out of debt, allowing automatic discharge when possible; remove punitive consequences of default; and ensure oversight and transparency in the loan program, particularly for contractors who interact with borrowers such as loan servicers and private collection agencies.
The coalition includes organizations such as The Institute for College Access and Success (TICAS), The Education Trust, The Century Foundation, the Center for Responsible Lending and the Center for American Progress.