While Hispanic students make up nearly a fifth of the U.S. student population, they meet ACT College Readiness Benchmarks at lower rates than their peers.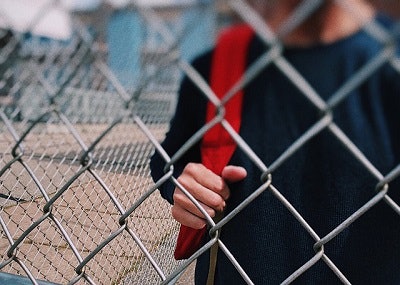 The ACT's Center for Equity in Learning partnered with Univision, the leading Hispanic media company in the U.S., to create a research report with recommendations for increasing Hispanics' access to higher education.
The joint report is based on eight focus groups with 44 parents and 50 students in 11th and 12th grade from cities across the U.S., including New York City, St. Louis, Chicago, San Antonio and San Diego. Many of the students interviewed would be the first in their families to go to college.
"This research should be a wakeup call to education leaders and the country as a whole," said Jim Larimore, chief officer for ACT's Center for Equity in Learning. "The Hispanic population is growing rapidly in the U.S. and we think it's essential to ask parents and students about their experiences, listen to their insights and then examine what we can all do to improve outcomes."
Based on the interviews, the report recommends that high schools proactively provide opportunities for Hispanic students to meet with guidance counselors – like scheduled group discussions or one-on-one meetings – to talk about the college application process and the transition to college.
It advises bringing parents into the college application process, as well, particularly parents of first-generation college students who may not know how to help their kids apply. For example, the report mentions family college fairs hosted by Univision and suggests schools offer more events where parents can ask questions or online tutorials about college.
Because cost is often a factor for Hispanic students, the report also charges high schools and universities with making students aware of resources like free test preparation materials and fee waivers for standardized tests.
"While Hispanic students face some hurdles, we're confident that together, we can make progress and help ensure that more students are better prepared to pursue college, career and future success in their lives," said Univision Executive Vice President of Government and Corporate Affairs Jessica Herrera-Flanigan.