In 1969, 14 Black football players at the University of Wyoming (UW) asked their coach for permission to protest a racist policy on campus.
The coach's response? The students were immediately terminated from the team.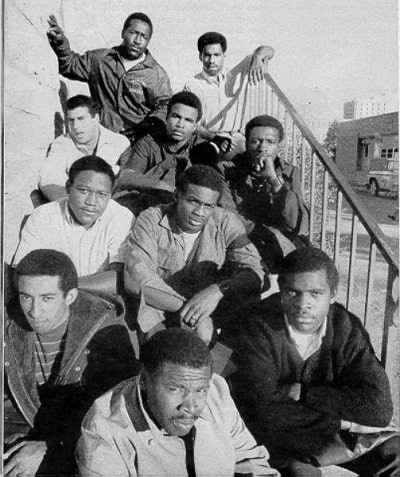 Shortly after the incident, students held protests demanding the team reinstate the players. However, in 1970, only three of the players came back to the team. Additionally, three ultimately transferred to all-Black schools and two went on to play in the National Football League, CNN reported.
Now, 50 years later, the university finally apologized during an honorary celebration of the "Black 14" last week, which was attended by eight of the 11 living players.
The university's athletic director Tom Burman read the official apology letter: "Please accept this sincere apology from the University of Wyoming for the unfair way you were treated and for the hardships that treatment created for you. We want to welcome you home as valued members of this institution, and hope you accept our old Wyoming saying, 'Once a Cowboy, always a Cowboy."'
As part of honorary week of events, the university unveiled a plaque to commemorate the players at the football stadium. Additionally, the players received a standing ovation from the crowd during UW's football halftime ceremony.
Tony Gibson, one of the players, told CNN that "all [he's] ever wanted was an apology, that's it."