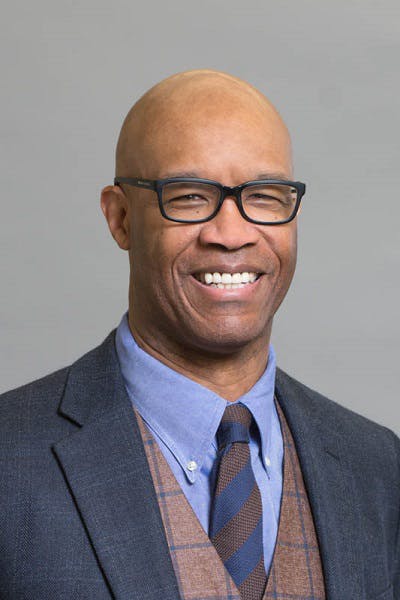 Alongside Reuters and the National Association of Black Journalists (NABJ), Northwestern University's Medill School of Journalism, Media and Integrated Marketing Communications announced a new $40,000 scholarship program.
The scholarship recipient will receive the financial benefits, an opportunity to join the Reuter's summer internship program and gain mentors, according to Northwestern.
Candidates must be a member of NABJ and meet the Medill admission requirements. The program will accept applications for the 2020 academic school year.
"We're thrilled to work in partnership with Reuters and NABJ to reward a terrific student with this distinguished fellowship," said Charles Whitaker, dean and professor of Medill. "Medill recognizes and supports the need to make newsrooms more diverse and filled with excellent reporters. This new fellowship will support our efforts to do that."