Dr. Charlene M. Dukes, president of Prince George's Community College (PGCC) is set to retire June 30, 2020.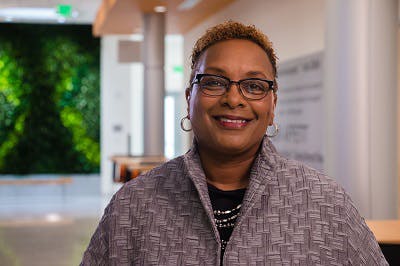 She became the institution's first female president in July 2007.
Throughout her presidency, Dukes built various partnerships with Prince George's County Public Schools (PGCPS). She also co-chaired a task force for the development of the Prince George's County Promise Scholarship to help graduating students from the county's public schools, according to PGCC.
Dukes also oversaw the construction of new facilities and renovations on campus under her tenure.
She was recognized by Washingtonian magazine as one of the 100 most powerful females within the Washington metropolitan area in 2011, 2013, 2015 and 2017.
"President Dukes is a talented educator and leader who is passionate about Prince George's Community College, the county and the region," said Sidney Gibson, chair of Prince George's Community College, in a statement. "We are pleased that she has served this community as president for 13 years."