A recent study by Oregon State University found that college student's use of marijuana have increased within legalized states.
According the survey, students in legalized marijuana states were 18% more likely to use marijuana in the past 30 days over students in states that have not legalized the drug. Additionally, the students were also 17% more likely to be frequent users.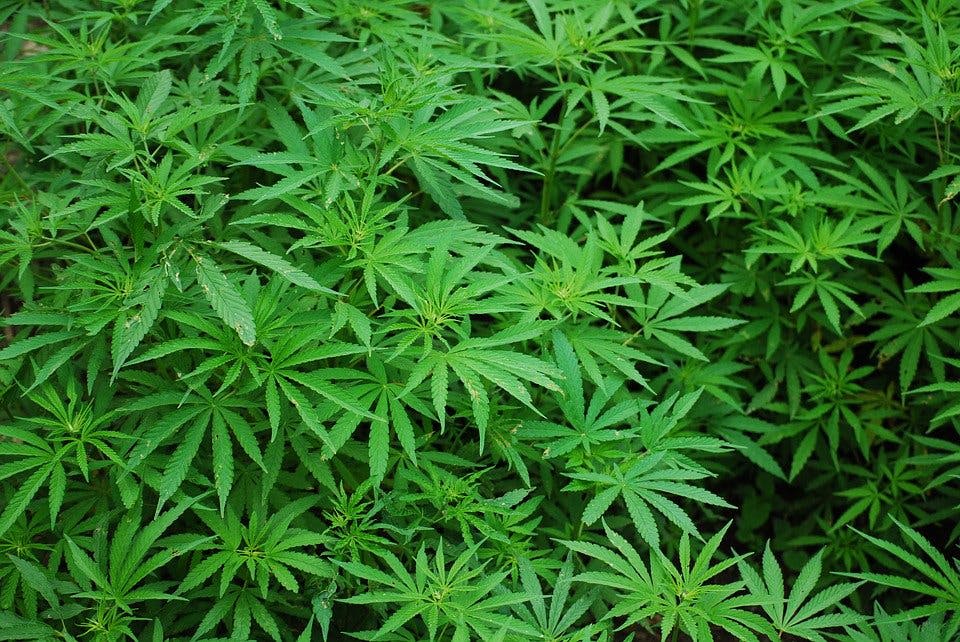 From 2012 to 2018, the overall usage rates increased from 14% to 17% in non-legalized states. However, the earliest states to legalize the drug grew from 21% to 24% during the same time period.
The survey was comprised of students from 135 colleges in seven states where marijuana was legal by 2018 as well as from 454 colleges in 41 states where recreational use has not become legalized.
"It's easy to look at the findings and think, 'yeah, of course rates would increase,'" said Dr. David Kerr, director of graduate education in the School of Psychological Science at Oregon State University. "But we need to quantify the effects these policy changes are having."