The American Association of University Professors came out against a proposed federal rule that would restrict collective bargaining for some graduate student workers.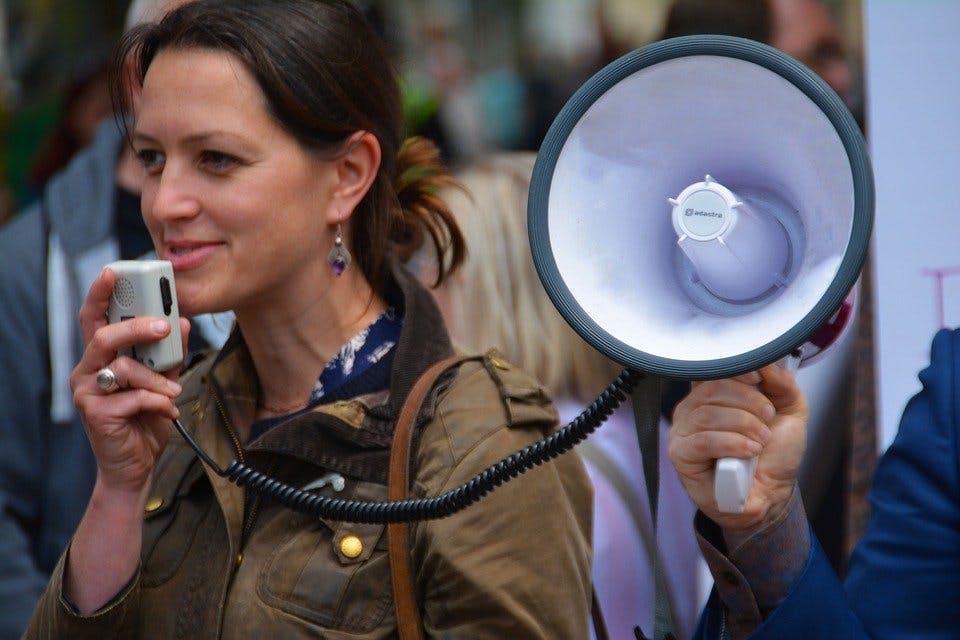 The rule asserts that students who also serve as teaching or research assistants at private colleges or universities should not count as employees and therefore cannot unionize under the National Labor Relations Act. It also contends that this measure is "protecting traditional academic freedoms."
In comments submitted to the National Labor Relations Board, the American Association of University Professors argued that graduate students are private sector employees like any other with the right to unionize, and collective bargaining contracts can and often do directly account for academic freedom in their language.
"The full scope of academic freedom includes individual academic freedom of those who work for the university by engaging in teaching and research …" the comments read. "Indeed, the educational mission of the university depends on respecting the individual academic freedom of faculty and graduate assistants."