Ascendium, a nonprofit loan guarantor, said in a statement yesterday it is partially halting collection on all defaulted student loans in its portfolio, effective March 26 for at least 60 days.
The move follows a March 25 announcement by the Department of Education, which instituted similar relief for federal student loan borrowers to alleviate the financial stress caused by the coronavirus pandemic.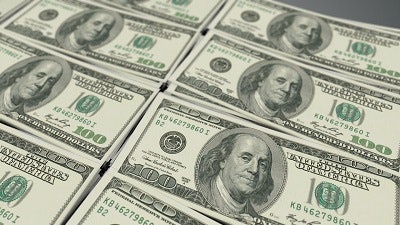 "Ascendium will not garnish wages, will not submit borrowers to Treasury for offset, and will not engage in outbound collections communications," the loan guarantor said on its website. "The only exception is if borrowers are already pursuing or want to pursue a voluntary resolution to their debt – in which case they may be contacted to help reach that resolution."
Ascendium said it will also refund to borrowers all Treasury offsets and garnished wages from March 13 forward, for the duration of this stoppage.
"Payments borrowers miss during this time will not prevent their completion of a rehabilitation or repayment agreement," it added.