The California Community Colleges system announced Tuesday that it has received $100 million to help more students complete degrees, transfer to universities and afford basic living expenses, the Los Angeles Times reported.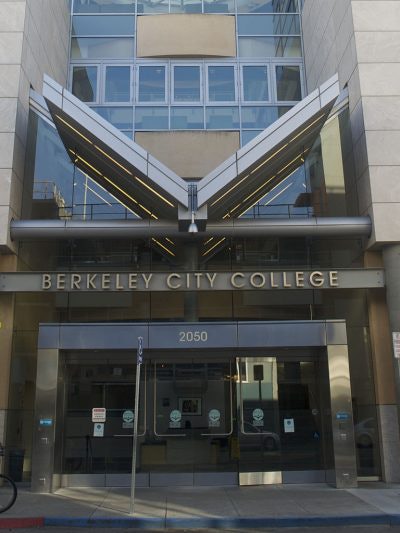 The gift – from the Jay Pritzker Foundation – "will fund scholarships for students who have made significant progress toward completing a certificate, degree or transfer, as well as emergency financial aid for students who face unexpected hardships," according to the Times.
Students are eligible if they are enrolled full-time, qualify for a tuition fee waiver and have finished about half of their program's required credits. They will get scholarships – to a maximum of $18,500 – to help cover expenses such as tuition, books, transportation, food, housing and childcare.
And emergency aid will "generally be available to any student facing a short-term financial barrier that could prevent them from enrolling or staying enrolled in college," the Los Angeles Times reported.
California community college students without legal status or who are enrolled in the Deferred Action for Childhood Arrivals (DACA) program will be eligible for the funds if they meet certain criteria.
According to the Times, Daniel and Karen Pritzker, who donated the funds – the largest ever gift to such institutions in the U.S. – wanted the gift to go to students most in need.
"There were a number of articles in the newspaper about kids or students that were fighting to stay in school, that were homeless, that were hungry and still struggling mightily to finish their education, and we found it very compelling," Daniel Pritzker said.