Lake Superior State University (LSSU) – which established the nation's first chemistry program on cannabis when it launched The Cannabis Center of Excellence in 2019, is offering its first cannabis chemistry scholarship, CBS News reported.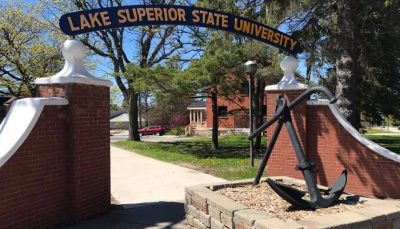 Steadfast Labs,  a Michigan-based research facility aiming to ensure access to safe cannabis medicine, has created an annual $1,200 scholarship for LSSU cannabis chemistry students.
Sophomores or older with a 3.0 or higher GPA qualify, with students living in Wayne and Oakland counties – areas that the company services – given preference.