Wilberforce University announced during spring graduation that it is clearing $375,000 in debt and fines owed by graduates from spring 2020 through those who graduated on Saturday, Dayton Daily News reported.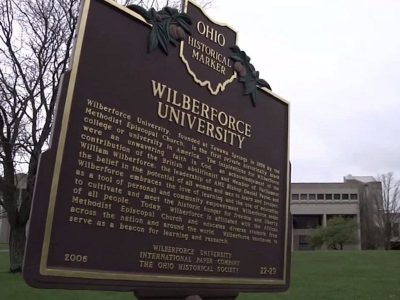 The commencement ceremony was for the classes of 2020 and 2021 and 166 students graduated.
"As these graduates begin their lives as responsible adults, we are honored to be able to give them a fresh start by relieving their student debt to the university," said Dr. Elfred Anthony Pinkard, president of Wilberforce.
The effort was funded by a number of institutions including the United Negro College Fund, Inc., and Jack and Jill, Inc.
Wilberforce awarded posthumous honorary doctorates to civil rights activists Fannie Lou Hamer and Medgar Evers and a posthumous bachelor's degree to senior William Easton, who died in a car accident.