Virginia Union University gave more than $6.35 million to help 1,344 students pay off school debt, making it so that all graduating seniors had no debt to the school and continuing students had their current balance paid.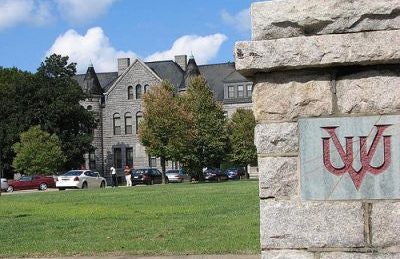 The awarded students include 1,192 undergrad and 152 grad students.
Federal funding – via the CARES Act – was awarded as amnesty relief for students to pay off remaining debt. 559 students were given more than $3.1 million.
The other $3.25 million was given for university scholarships and workforce development funding.