Student loan servicer The Pennsylvania Higher Education Assistance Agency (PHEAA)— also known as FedLoan — will not renew its contract with the federal government when it expires in December, The New York Times reported.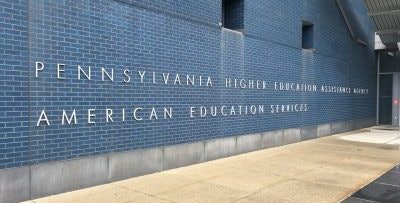 FedLoan oversees loans of 8.5 million student borrowers. It is one of the companies the Education Department pays to manage the federal $1.59 trillion student loan portfolio.
Currently, approximately 23 million borrowers are not making payments due to a pause because of the COVID-19 pandemic, a pause that could expire in less than three months.
FedLoan said in a statement it planned to focus on its "core public service mission in Pennsylvania," which includes helping students there pay for college. The agency said the federal programs "have grown increasingly complex and challenging while the cost to service those programs increased dramatically."
Democrats asked President Biden last month to delay payments until at least March 31.