Three Howard University students – Racheal Ayankunbi, Carl Romer, and Ashleigh Brown-Grier – have received Fulbright U.S. Student Program awards for the 2022-2023 academic year.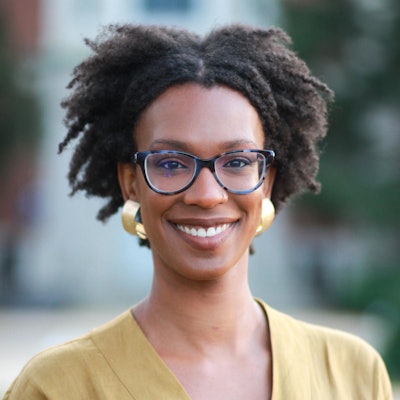 Ayankunbi holds a bachelor's in biology and double minors in chemistry and classical civilization. She will be using the program to travel to Greece and study the role of epigenetic regulators in the development of bladder cancer.
Romer holds a degree in economics and minored in philosophy. He will travel to the United Kingdom to study economics and philosophy at the London School of Economics.
Brown-Grier, a Ph.D. candidate in the higher ed leadership and policy studies program at Howard, will travel to South Africa to study Black institutions of higher learning and look at apartheid-era inequities and exacerbation during the pandemic. This will be Brown-Grier's second Fulbright, with her previously having spent time 2016-2017 in Malaysia as a secondary school English teaching assistant.