The Target Corporation is launching an internship program for students at historically Black colleges and universities (HBCUs), the Minneapolis/St. Paul Business Journal reported.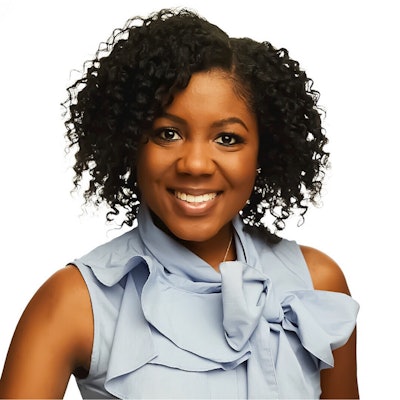 The Target Scholars Sophomore Internship Program will give second-year students industry experience in a number of the retailer's departments, such as retail, supply chain facilities, technology, merchandising, and product development.
"We look forward to providing students with an opportunity to gain relevant working experience while continuing their college education, whether they have an interest in working for Target long-term or want to gain knowledge and skills as they look to their junior year," said Maya Moss, Target's lead executive recruiter.
The program will last eight to 10 weeks and will accept up to 100 participants in each class.