The American Educational Research Association (AERA) has announced the 15 winners of its 2023 awards for excellence in education research.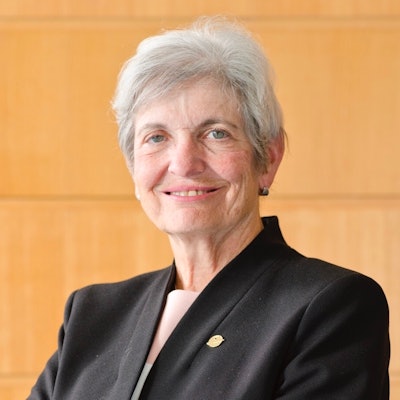 The winners included Dr. James A. Banks, Kerry and Linda Killinger Endowed Chair in Diversity Studies Emeritus at the University of Washington, for the Distinguished Contributions to Research in Education Award; Dr. Linda Darling-Hammond, president and CEO of the Learning Policy Institute, for the Distinguished Public Service Award; and Natalie Moore from WBEZ for the Excellence in Media Reporting on Education Research Award, among others.
"We are honored to present this year's awards to an excellent and deserving group of scholars," said AERA Executive Director Dr. Felice J. Levine. "Their contributions to education research, across all career stages and fields, have made and continue to make a difference in the lives of students and educators."
Additionally, noted scholar and public intellectual Dr. Marc Lamont Hill of Temple University will receive the 2023 Social Justice in Education Award and Dr. Christopher Emdin of the University of Southern California will receive the Exemplary Contributions to Practice-Engaged Research Award.
AERA will present the awards at the 2023 Annual Meeting Apr. 15, at the Hyatt Regency Chicago.