Emmy Award-winning actress Sheryl Lee Ralph will be the commencement speaker for Rutgers University-New Brunswick and Rutgers Biomedical and Health Sciences on May 14. She will receive an honorary doctor of fine arts degree in the process.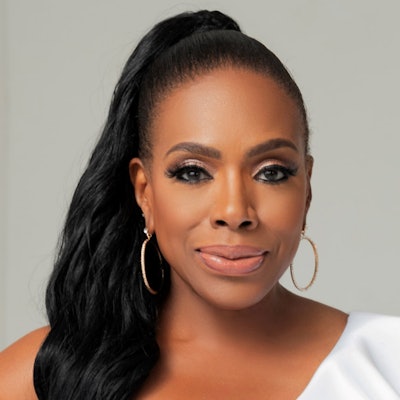 Broadway star, author, and Rutgers College alumna, Ralph was in the first class of undergraduate women admitted to Rutgers in 1972 and is in the Rutgers Hall of Distinguished Alumni.
"As we celebrate the birthday of Paul Robeson, great actor, great artist, outstanding athlete, outstanding student, I'm so happy to represent his legacy as one of the first women, especially one of the first Black women, to graduate from Rutgers College. Legacy matters," Ralph said.
She was a Tony Award nominee for her performance as Deena Jones in the 1982 Broadway hit "Dreamgirls" and the 2022 Emmy winner for Outstanding Supporting Actress in a Comedy Series for her role as kindergarten teacher Barbara Howard in ABC sitcom "Abbott Elementary" – Ralph was the second Black woman to win the award.
Ralph was the first Black actress to take on the role of Madame Morrible in the Broadway production of "Wicked."
Ralph is a health advocate and AIDS activist. She is the recipient of the first Red Ribbon Award at the United Nations and serves as founding director of nonprofit Divinely Inspired Victoriously Anointed (DIVA) Foundation. She is also the creator of "Divas Simply Singing!," the longest consecutive running U.S. musical AIDS benefit; and AIDS ambassador for Jamaica's Ministry of Health.