The United Negro College Fund (UNCF) has partnered with Cengage, an education and technology company, to provide 1,000 students from historically Black colleges and universities with free access to digital textbooks for a semester. Students chosen by UNCF will get subscriptions to Cengage Unlimited, which comes with test preparation resources, study guides and more than 22,000 eBooks.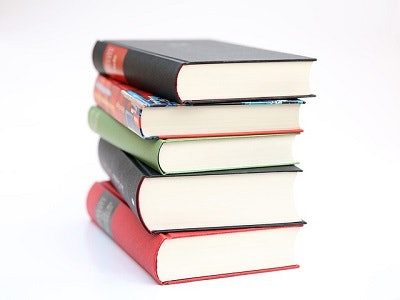 "Every student should have an equal opportunity to succeed, and having the right learning materials can have a critical impact on performance," said Michael Hansen, CEO of Cengage. "The high cost of textbooks have prohibited this for many students. This is why we launched Cengage Unlimited – to make quality learning more affordable. UNCF has helped thousands of learners, enabling opportunity for minority students through its financial support and public advocacy. We are proud to partner with UNCF to ease some of the financial burden these students face and ensure they are equipped with the tools they need to reach their full potential."
The partnership comes after a study by Morning Consult on behalf of Cengage found that 52 percent of African-American students said buying textbooks has a big impact on their finances, and 60 percent reported not buying mandatory course materials. Textbook costs were the second-largest source of stress for students overall, after paying tuition.
"For 75 years, our motto 'A mind is a terrible thing to waste, but a wonderful thing to invest in,' has remained at the forefront of everything we do," said Dr. Michael L. Lomax, president and CEO of UNCF. "We must continue to invest our time and money in better futures for young people around the country."