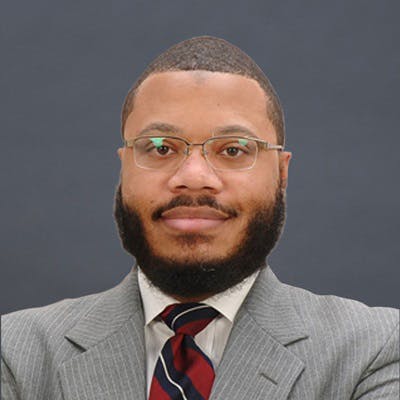 During the 2020 fiscal year, there will be a 15% increase devoted to strengthening Historically Black Colleges and Universities and minority-serving institutions (MSIs). Additionally, the maximum Pell grant award will increase by $150 from $6,195 to $6,345 for the 2020-21 academic year, according to the United States Senate Committee on Appropriations.
Lodriguez V. Murray,  senior vice president for public policy and government affairs at the United Negro College Fund commended the legislation.
"This is the work of congressional leaders who prioritize us and the approach we take to the work," he said in a statement. "Yet, there is still room to do better by our institutions and students, both of whom have had to manage without proper resources for far too long."
Meanwhile, President Donald J. Trump signed into law Tuesday a bill that will provide long-term funding for the more than a hundred HBCUs across the country.
"A lot of first-time individuals from low-income areas go to these institutions to get opportunity, and we want them to succeed," said Trump, about the FUTURE Act which was passed in the U.S. House of Representatives and the Senate with bi-partisan support.
On Tuesday, Congresswoman Alma Adams unveiled a Government Accountability Office (GAO) report she commissioned to investigate whether the Small Business Administration (SBA) is providing adequate support to HBCUs to help students become successful small business owners. The report, she said, raises several deficiencies in SBA's efforts to work with HBCUs, despite President Trump's 2017 Executive Order to promote engagement with HBCUs, strengthen HBCU participation in federal programs, and direct federal agencies to identify priorities for working with HBCUs.
"HBCUs play an outsized role in contributing to workforce diversity and the development of small business owners and entrepreneurs of color. Yet, the GAO's report makes clear that SBA has fallen far short of executing the President's 2017 Executive Order on HBCUs, revealing a series of troubling failures that contradict the Administration's stance that HBCU engagement and investment is a priority," said Adams. "The report makes me deeply concerned that other federal agencies under the Trump Administration may be similarly ill-prepared to follow through on HBCU-related engagement. HBCUs and their students deserve better than the status quo."
Sarah Wood can be reached at swood@diverseeducation.com.