Starting in the fall, first-year students at the historically Black Edward Waters College (EWC) will receive personal Chromebook laptop computers, in a new partnership between EWC and the Follett Higher Education Group, the college said in a statement.
The collaboration, called the EWC/Follet ACCESS Program, is intended to enhance student access to technology. It will also provide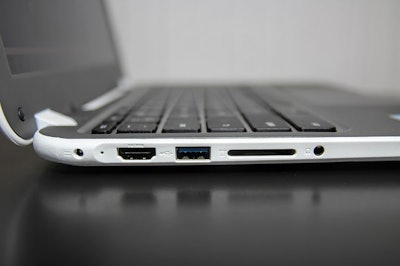 e-textbook course materials at a reduced cost for EWC students.
According to the 2015 U.S. Census, 43% of African American households were without a desktop or laptop computer, contributing to "a stark digital divide and competitive disadvantage amongst EWC students" who are overwhelmingly African American and low income. In many cases, EWC students lack the financial resources to purchase personal computers and/or electronic tablets, said the college statement.