Texas A&M University students and alumni are divided over the place of a statue on campus of Sul Ross, a Confederate General who is also a former president of the university.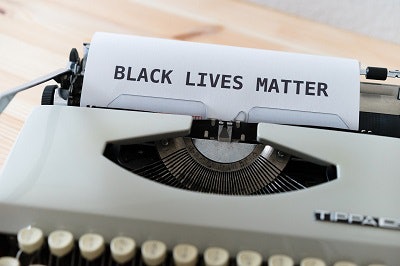 The statue was discovered to have been vandalized Wednesday, with 'racist' and 'BLM' (Black Lives Matter) painted on it. University police is investigating the vandalism and said whoever is responsible could face misdemeanor to felony charges depending on how much damage has been done. The statue was vandalized in 2018 as well.
More than 25,000 people have signed a recently started petition to remove the statue from campus. Meanwhile, a counter-petition to keep the statue on campus has also received close to 21,000 signatures.
Those who want the statue removed say that Ross supported slavery.
"Like many others, the statue was erected during the period of Jim Crow Laws and segregation, and represents the subjugation of African Americans," says the petition. "Texas A&M should not glorify a man who did not support integration, women's suffrage, and was a confederate general."
Those who believe Ross' statue should remain on campus say he contributed to the university's development when he was its president.
"The selfless service Ross provided to our school and our state is thankless, and the least we can do is preserve the humble statue which stands on our campus…," says the counter-petition, which then lists Ross' "Contributions as President."