The Thurgood Marshall College Fund (TMCF) and The United Negro College Fund (UNCF) will partner with the nonprofit Testing for America (TFA) to support historically Black colleges and universities (HBCUs) in their COVID-19 testing plans for students, faculty and staff when campuses reopen for the fall.
With communities of color disproportionately affected by the COVID-19 pandemic, both health-wise and economically, TFA said it's critical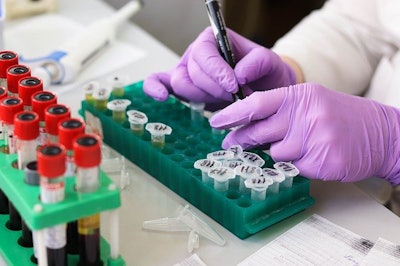 that HBCUs safely reopen this fall.
"We don't need to wait for new innovations. We have the technology now to dramatically increase access to meaningful, affordable, repeat testing to help us safely and permanently reopen schools, businesses and ultimately the US economy," said TFA founder Jason Yeung, in a statement.
Delaware State University is the first HBCU to participate in the program. There, with the help of TFA, up to 3,000 students, staff and faculty will be tested frequently, in combination with other health and safety protocols such as social distance and contact tracing.
Half a dozen other HBCUs have joined the collaboration, with more in the process of joining.