Dr. Theresa B. Felder has been selected as the next president of Harford Community College. She will serve as the first Black president in the college's history, reported The Baltimore Sun.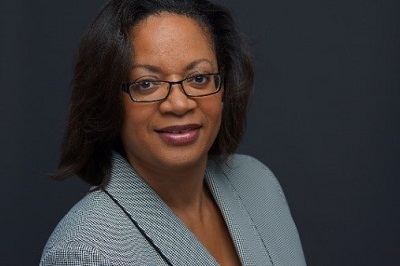 As the institution's 10th president, she will begin on Jan. 1. The former president, Dianna Phillips, resigned from the college in February. Since then, Jacqueline S. Jackson, the college's vice president of student affairs has served as interim president.
"[Felder's] strength, breadth of experience, and her student-focused background align with Harford's mission, vision, and values. We believe that she is the right person at this time to move the college forward," board chair Laura Henninger said in a statement.
Felder worked at Clark State Community College in Springfield, Ohio, where she most recently served as the senior vice president for student success. Her tenure includes being a vice president of student affairs, administrative dean for Clark State's largest branch campus, an academic affairs coordinator, a college access director, and a workforce development coordinator.