IBM is giving Miles College $2 million to help train students and faculty in modern technology skills, such as artificial intelligence, cybersecurity and quantum computing, the Birmingham Times reported.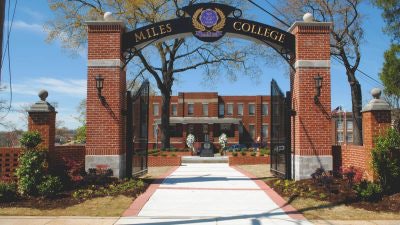 "While the digital divide has historically placed many students at a technological disadvantage, this initiative will absolutely help narrow that gap," Miles College President Dr. Bobbie Knight said.
IBM is giving more than $100 million in content and training to some historically Black colleges and universities (HBCUs) as part of its Global University Programs.