Ochsner Health and Xavier University of Louisiana have announced two new graduate degree programs, genetic counseling and health informatics. Xavier will be both the first Louisiana university to offer a genetic counseling training program and the only such program at a historically Black college and university (HBCU).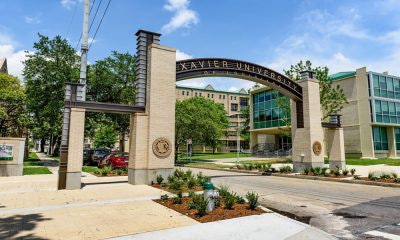 Both programs are currently in development.
Xavier will offer classroom instruction and Ochsner Health will offer clinical rotations.
The need for genetic counselors is projected to increase 21% over the next decade, much faster than the average of other occupations, according to the U.S. Bureau of Labor Statistics. And recent studies show only 2% of genetic counselors currently identify as Black or African American.
Xavier University is also partnering with Ochsner to work towards health equity in Louisiana through various means, such as workforce development opportunities, advocacy and healthcare access initiatives.