Maryland lawmakers has passed a bill to pay $577 million over 10 years to settle a longstanding federal lawsuit alleging discrimination and underfunding at the state's four historically Black colleges and universities (HBCUs), Associated Press reported.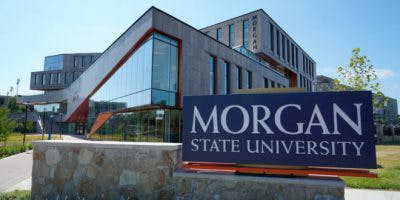 The four HBCUs are: Morgan State University, Bowie State University, Coppin State University and the University of Maryland Eastern Shore.
The state House voted 120-14, sending the bill to Gov. Larry Hogan. Last year, Hogan had vetoed a similar bill, citing economic issues due to the COVID-19 pandemic.
The original 2006 lawsuit claimed that Maryland had underfunded the HBCUs while developing programs at traditionally white schools that drain prospective students away. And in 2013, a federal judge decided that the state had maintained "a dual and segregated education system."
Payments will not begin until the 2023 fiscal year.