MSNBC President and Hampton University alumna Rashida Jones will be the school's 150th commencement speaker, WAVY reported.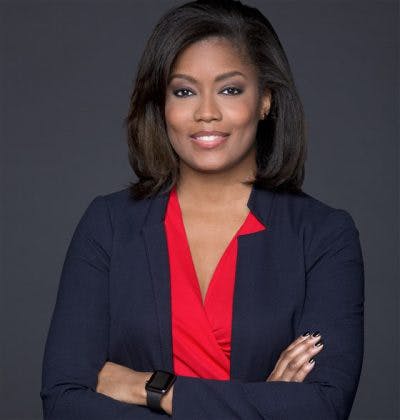 The commencement – held virtually – will be at 10 a.m. on May 19, 2021.
Jones graduated from the historically Black college and university (HBCU) with a degree in Mass Media Arts in 2002 and was inducted into the Hampton University Scripps Howard School Hall of Fame in 2019.