The Middlebury Institute of International Studies at Monterey has created a scholarship for alumni of historically Black colleges and universities (HBCUs), Hispanic-serving institutions (HSIs) and Tribal colleges and universities (TCUs), according to Middlebury officials.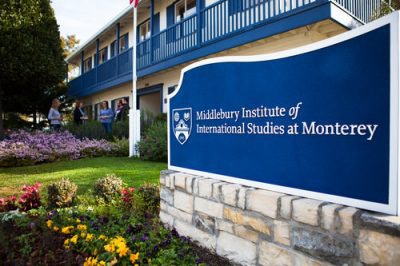 Alumni of such schools – starting with students admitted for fall 2021 – will receive a $10,000 annual scholarship for a master's degree at the Middlebury Institute.
Applications are being accepted on a rolling basis for fall 2021.