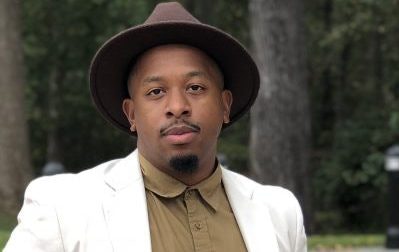 To honor the region's highest achieving Black high school juniors and seniors, the College of Coastal Georgia (CCGA) established the Black Scholars Program.
About 76 students from 18 high schools were recognized during the inaugural ceremony that featured a keynote address from Dr. Syvilia Averett, an assistant mathematics professor at CCGA, The Brunswick News reported.
The program is part of the college's goal of developing a more inclusive campus environment. In 2020, CCGA President Dr. Michelle Johnston launched the Commission on Diversity and Inclusion as well as the Office of Diversity Initiatives, according to Brunswick News.
"I'm truly, truly grateful to be able to witness such a momentous occasion here at the College of Coastal Georgia," said Quinton Staples, director of diversity initiatives at CCGA. "To see the commitment in our leadership, in our faculty and our staff and in the community to see this happen is not lost on me. And so as everyone has said, I hope that you recognize that this is a moment to celebrate you."