University of North Carolina Chapel Hill officials are talking with journalist Nikole Hannah-Jones's legal team, after threat of a federal discrimination lawsuit  amid the university's decision to refuse to offer her tenure with her hiring, The News & Observer reported.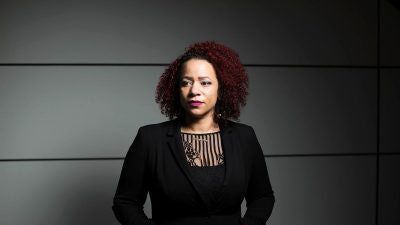 University officials responded last Friday to a letter from the NAACP Legal Defense & Educational Fund, Inc. (NAACP LDF) which is representing Hannah-Jones
Hannah-Jones, a Pulitzer Prize winning journalist  is slated to join the faculty in July as Knight Chair in Race and Investigative Journalism at the Hussman School of Journalism and Media, a role that previous holders have received tenure for. The UNC campus Board of Trustees has not offered Hannah-Jones tenure.
Hannah-Jones's lawyers threatened legal action last week, saying the school "unlawfully discriminated against Hannah-Jones based on the content of her journalism and scholarship and because of her race."