Congress has passed a bill making Juneteenth a federal holiday.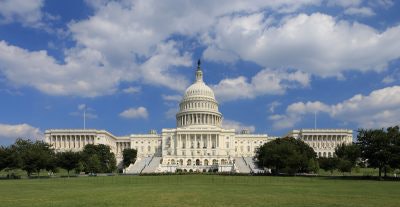 Juneteenth –June 19 every year – marks the true end of slavery in the U.S., June 19, 1865, when Union Army Gen. Gordon Granger proclaimed freedom from slavery in Texas, nearly two years after the Emancipation Proclamation.
The holiday has been celebrated in 47 states and the District of Columbia.
The bill passed through the U.S. Senate unanimously and passed the U.S. House of Representatives on Wednesday, making  Juneteenth the 11th federal holiday.