Free textbooks will be available to undergraduates at North Carolina Agricultural and Technical State University for the 2021-22 and 2022-23 school years, through a partnership with Barnes & Noble College and its "BNC First Day Complete" program.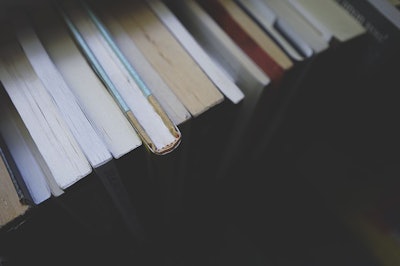 The program provides "an innovative course material delivery model" that ensures students have all the materials they need to begin learning by the first day of class. The university will use funding from the federal CARES Act to help make the program possible.
According to the university, a national survey published earlier this year reported that 65% of college students did not purchase textbooks due to financial reasons made worse by COVID-19.
"This program will help alleviate financial pressures often associated with pursuing higher education for many students, especially first-generation students and those with limited financial resources," said Dr. Beryl McEwen, provost and executive vice chancellor for academic affairs. "Our undergraduates will begin the academic year with an added layer of confidence and be able to focus on their studies without the worry of textbook costs."
North Carolina A&T is the first public HBCU to implement the First Day Complete program on its campus.