L.A. Care Health Plan is committing $5 million for a new medical school program dedicated to serving under-resourced communities in South Los Angeles called the Charles R. Drew University of Medicine and Science (CDU).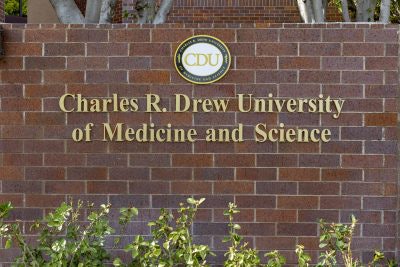 The independent program will train an additional 60 medical students each year and will welcome its first students 2023. CDU estimates the new school will increase Black medical graduates in California by about 30% and Latinx medical students by about 20% after graduating its first class 2027.
Among other things, L.A. Care's money will go towards creating a service learning program for medical students to offer certifications as emergency medical technicians, community health workers and patient navigators.
L.A. Care's move is part of its Elevating the Safety Net initiative.