60 U.S. schools will offer the new African American Advanced Placement (AP) class as part of their fall curriculum, marking the first time that high school students across the nation will have the option to take the course, NBC News reported.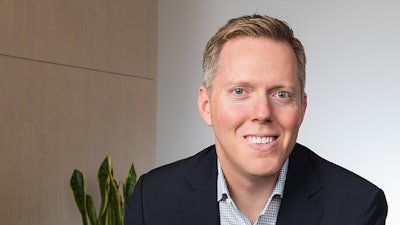 This comes as part of the new pilot program introduced by the College Board, which developed the curriculum with high school teachers at Howard University.
"AP African American Studies will introduce a new generation of students to the amazingly rich cultural, artistic, and political contributions of African Americans," said Trevor Packer, senior vice president of AP and instruction at the College Board. "We hope it will broaden the invitation to Advanced Placement and inspire students with a fuller appreciation of the American story."
More schools are expected to be added during the pilot's second year.
The course is the College Board's first course since 2014 and the 40th course developed. It comes amid arguments over teaching critical race theory and legislative attempts to stop schools from teaching about structural and historical racism.