Black voters ages 18-29 are showing skepticism about social media messaging and negative campaign advertisements, according to a new report from the Rutgers Center for Minority Serving Institutions (CMSI).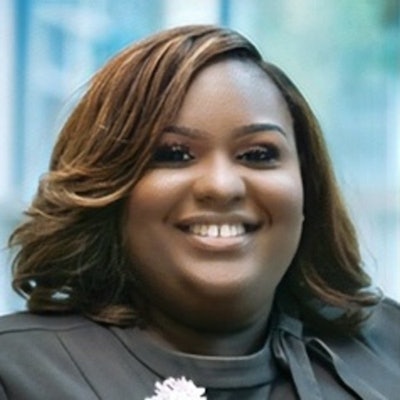 The report, "The Other Black Voter: Analyzing the Political Socialization of Florida's HBCU Students", surveyed young Black voters educated at Florida Historically Black Colleges and Universities, between the ages of 18-29. Black voters in this age range are overlooked and inadequately represented in civic engagement research, according to the report.
"HBCUs have shaped elections and the entire political landscape but are often ignored by researchers. This research sheds light on how students at HBCUs form their political opinions, how they vote, and how they feel about political messaging," said report co-author Dr. Rebecca Entress.
Amid the build up to the 2024 presidential election, the report found that respondents were skeptical about digital messaging via social media; doubted election candidates using negative campaign advertisements; and wanted proof of tangible, substantial actions from those elected.
"We set out to share an under-discussed fact about Black Youth Voters: they have evolved," said lead report author Dr. Amanda Wilkerson, who is a visiting scholar with CMSI. "I anticipate that this work will revitalize our comprehension of the perspectives of Black youth voters in ways that allows post-secondary institutions and political actors to reimagine tactics that support their political socialization."
Political activism saw increases when no candidate aligned with these voters' views, indicating that voting for the "lesser evil" doesn't satisfy them anymore.
The report's authors make recommendations, such as optimizing civic engagement communication; diversifying engagement approaches; bolstering voting and knowledge accessibility; and political messaging via social media.