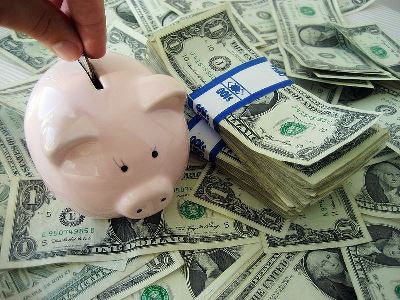 More than $2.7 billion in free federal grant money went unclaimed during the past academic year, according to a yearly analysis of incomplete or unsubmitted Free Application for Federal Student Aid (FAFSA) forms by NerdWallet, the personal finance website.
According to NerdWallet, a total of 1,445,732 high school graduates didn't fill out a FAFSA application in 2014. Of those, 747,579 are believed to have been Pell eligible and would have allowed these students to earn federal Pell Grant money.
"This figure includes all high school graduates, although some will choose not to attend college immediately or at all. Our calculations included the grads who don't go on to college to show the scope of students who would be eligible for federal aid if they did apply," read the report that was released last week.
According to the study, the average amount of money left on the table per eligible high school graduate who didn't apply was $1,861. The two places with the most unclaimed funds were Mississippi at $2,639 per graduate and Washington, D.C., at $2,513. High school graduates also left on the table an average of $2,000 or more in Pell Grant money per graduate in Alabama, Arizona, Arkansas, California, Florida, Idaho, Kentucky, New Mexico, New York, North Carolina, Tennessee and Texas.
New Hampshire had the lowest amount of Pell Grant money left on the table per eligible high school graduate with an average of $890. In the 12 other states with the highest FAFSA completion rates, high school grads left, on average, less than $1,500 on the table—Alaska, Colorado, Connecticut, Iowa, Maryland, Massachusetts, Minnesota, North Dakota, South Dakota, Vermont, Wisconsin and Wyoming.
According to experts, eligible students do not fill out the FAFSA because they believe that they are ineligible for federal aid. In addition, the number of rejected FAFSA applications has steadily increased over the years because they contained errors or were incomplete.
Jamal Eric Watson can be reached at jwatson1@diverseeducation.com. You can follow him on twitter @jamalericwatson