The College Autism Network (CAN), a nonprofit founded by a Florida State University associate professor, will soon partner with the National Association of Student Personnel Administrators (NASPA), hoping to expand its reach and support more college students with autism.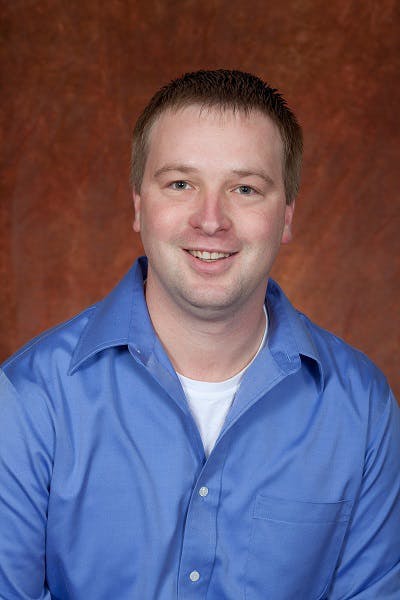 Associate professor of higher education Dr. Bradley Cox founded the nonprofit in 2016 to address the needs of the growing number of students with autism while simultaneously changing public perception of those students.
"Our research could find no convincing evidence that students' autism-related characteristics are at all related to their academic performance," Cox said. "These students can, and do, succeed in college."
As part of its mission, CAN provides free access to materials that will facilitate a student with autism's transition through college; conducts professional training for college faculty and students; and facilitates research examining the systematic and personal conditions shaping college access for students on the autism spectrum.
In 2019, CAN hosted the third annual College Inclusion Summit, where roughly 200 scholars and administrators gathered to discuss strategies for supporting students with autism and other learning differences.
Now, by joining NASPA, the largest professional organization for student affairs, Cox said that the partnership  will "allow CAN to accelerate its work, expand its audience and magnify its impact in a dramatic fashion."